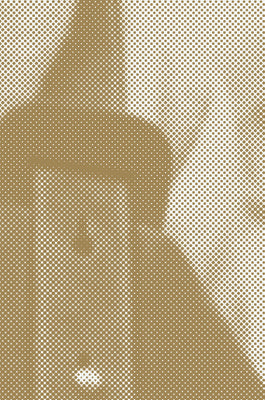 To us, beauty and integrity are one and the same.
             Advene is an elevated accessories label with a dual commitment to sustainability and design. Based in New York City, we are redefining the playbook for responsible luxury. Each one of our hand-crafted bags is a thoughtful balance of opposites: emotion and logic, softness and structure, simplicity and nuance. Inspired by ambitious women with a sartorial point of view, we make artful essentials tailored for real life.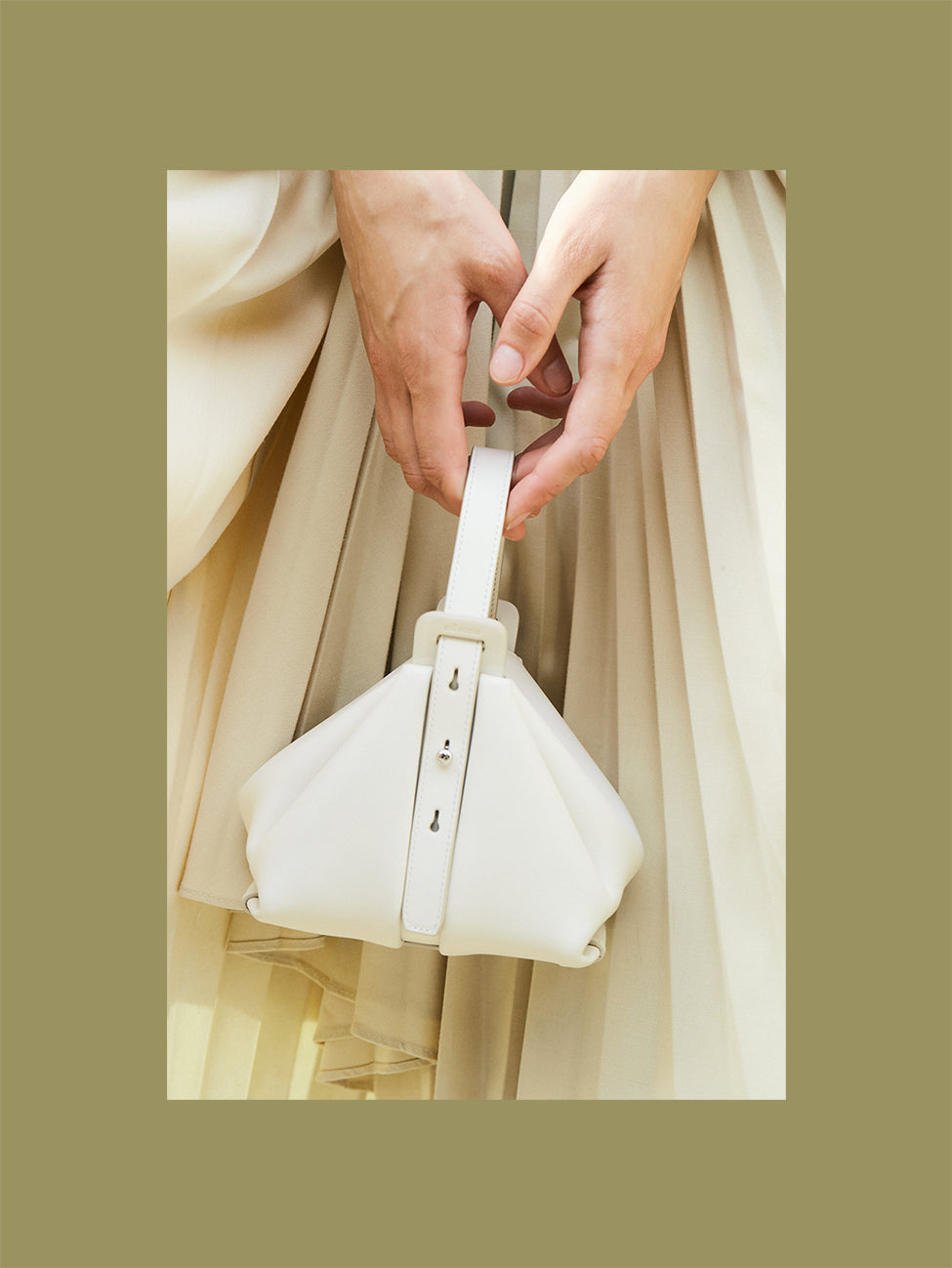 Materials
It all starts with the raw materials. For every project, we spend months searching the globe for best-in-class leather and textile partners who are as committed to sustainable, low-impact processes as we are.
A.

Leather

We carefully source our leather from EU regions, utilizing 100 percent traceable, food byproducts that would otherwise end up in landfills. The EU's four-decade tradition of cow traceability for food safety enhances the accountability of our leather. We choose natural cow leather over vegan leather due to its environmental impact. An overwhelming 95% of vegan leathers depend on harmful plastic-based materials like PU and PVC, which often have shorter lifespans and a larger environmental footprint than responsibly sourced leather.

             We partner exclusively with EU tanneries certified by the Leather Working Group. This means that, from rawhide to finished leather, every step of the process is held to responsible standards of environmental impact and ethical production. Designed for life's journeys, our leather is built to last. We've created a soft, fine-grained leather that provides long-term durability and withstands daily wear and tear.

100% traceable cow leather,

customized for resilience,

made in Italy
B.
Hemp

Cultivated using minimal water and chemical intervention, and producing two to three times more fibers than cotton can yield with the same amount of land, hemp has always been on our radar as a low-impact fiber full of design potential. As one of the strongest natural fibers (it's four times as strong as cotton), hemp is ideal for making durable accessories that last a lifetime.

             Naturally dyed with waterproof treatment, our organic hemp is grown and finished in a single factory. With over twenty years of experience in hemp production, our manufacturer was one of the first producers to succeed in organic cultivation and become certified by the Global Organic Textile Standard and the Organic Content Standard.

GOTS and OCS certified

100% organic hemp naturally dyed

with waterproof treatment
C.

Suede

Suede can be tricky — it is beautiful to touch, wear, and look at, but relatively difficult to take care of. That's why we spent months searching for a suede to withstand inclement weather and daily wear.

             We finally landed on an extra-special suede made in Italy from 100 percent traceable cow leather and with waterproof treatment.Embrace your city's natural weather patterns without worrying about water damage to our iconic shapes in waterproof suede.

100% traceable suede

with waterproof treatment

made in Italy
D.

Packaging

For our dust bag, we sourced deadstock fabric from our hemp textiles supplier and Italian fabric suppliers. Color of dust bag will depend on availability.

             We incentivize you to opt for minimal packaging with a discount, but if more extensive packaging is needed, we created an FSC-certified signature box that is elegant and versatile enough to be repurposed.

dust bag crafted

from deadstock fabric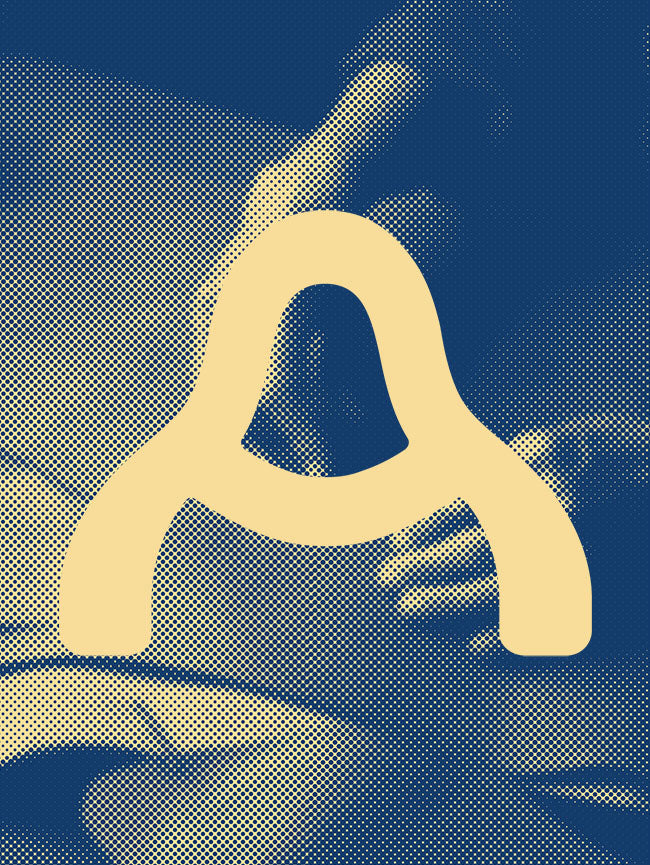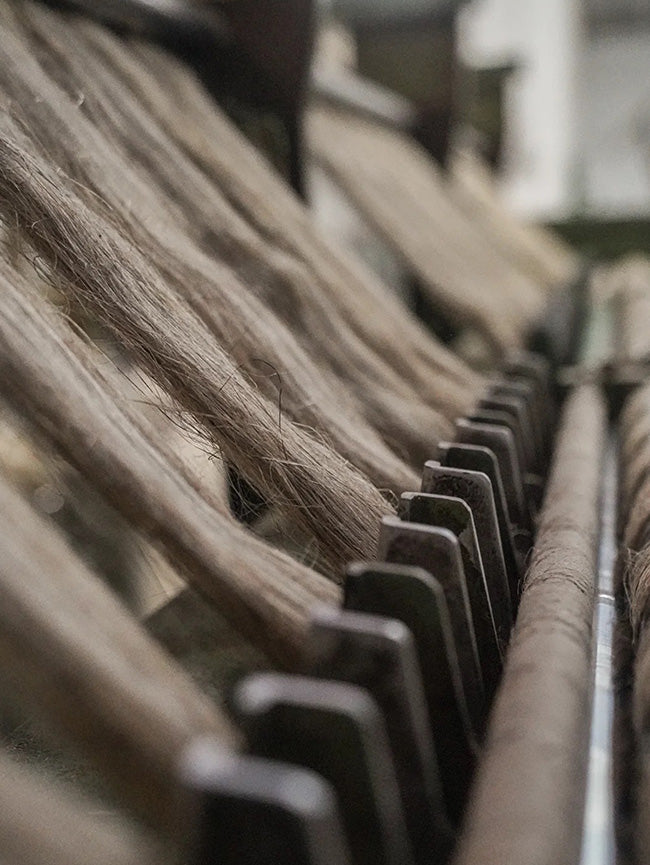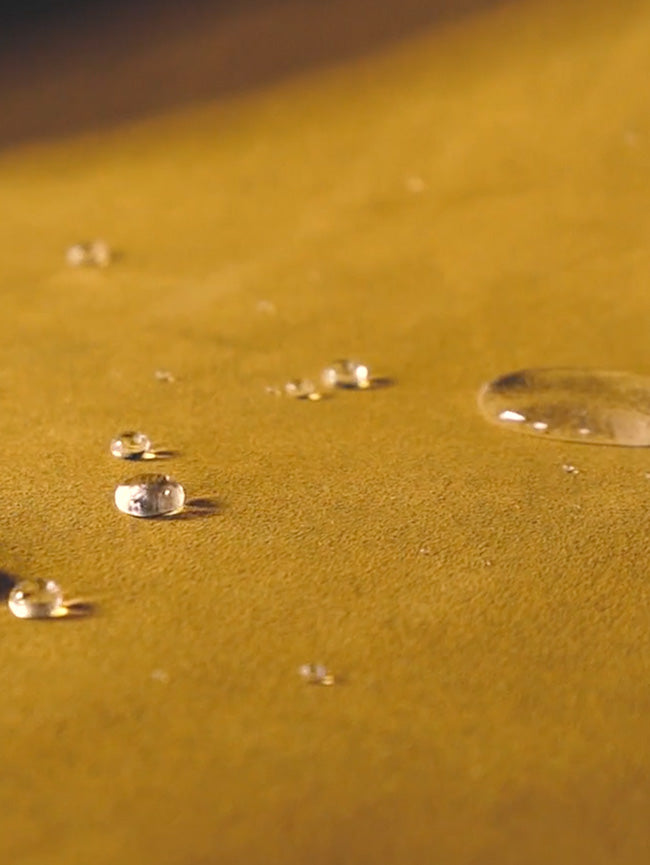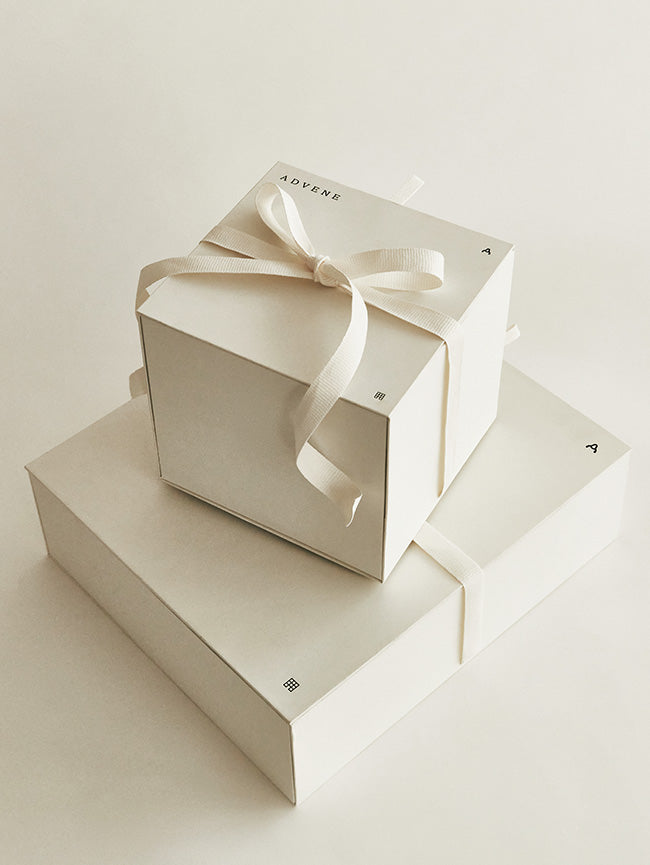 Process
Releasing one product at a time, we're devoted to conscientious craftsmanship, responsible materials and design without compromise.
A.
One at a Time

Instead of adhering to the standard seasonal schedule, we take as long as we need with every style, releasing just one at a time. This allows us to spend months on material sourcing, prototyping, and designing novel silhouettes to stand the test of time, wear, and weather.

releasing one style

at a time
B.
Transparent Construction

Wherever possible, we eliminate or minimize plastic fillers (which are commonly added to handbag linings for structure and support). To achieve this, we work with master artisans to engineer self-supporting designs that showcase the natural beauty of our raw materials.

transparently constructed

to eliminate plastic fillers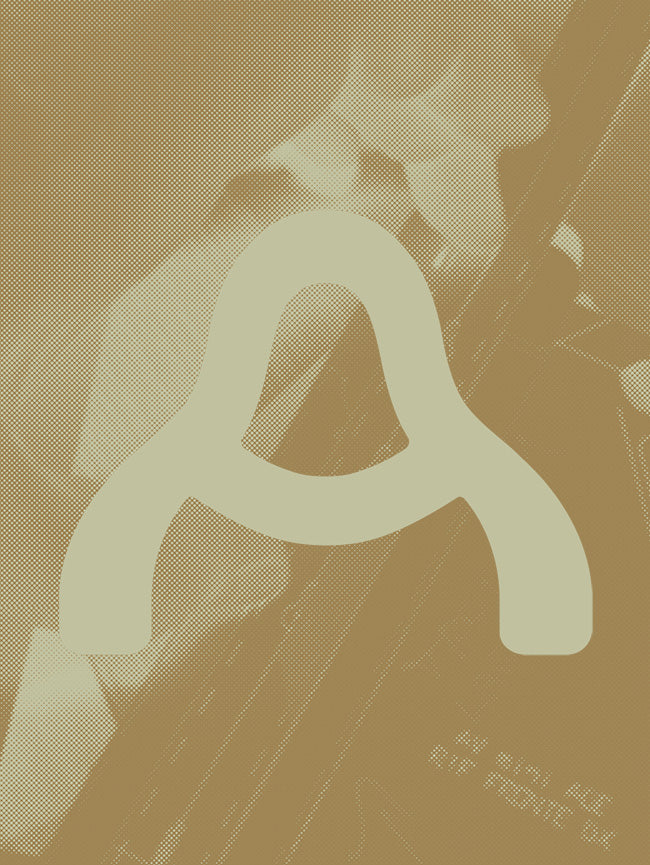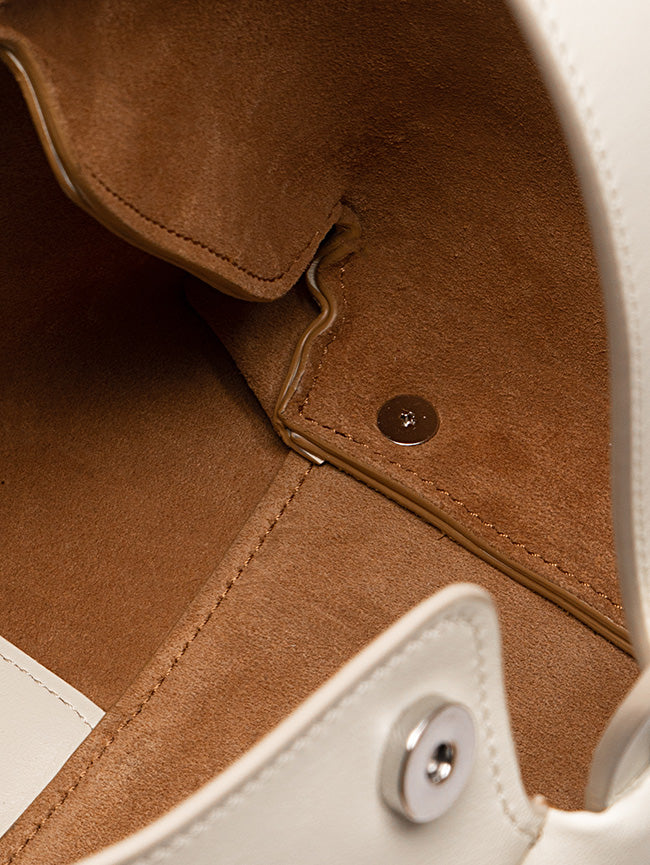 Sustainability
We believe that beauty and integrity are one and the same. We are committed to waste-reducing production protocols optimize form,function, and aesthetics.
A.

Proudly Climate Neutral

As of August 2022, we are Climate Neutral Certified, meaning that we monitor and compensate for all greenhouse gas emissions associated with our brand, while working to reduce our future carbon footprint.

Climate Neutral certified

since August 2022
B.

Like-Minded Partners

We collaborate with our production partners at every stage of product rollout, from ideation to delivery. Close collaboration allows us to track and monitor the social, environmental, and human impact of each bag (every little detail is considered, right down to the recycled zipper tapes). All our bags are produced in family-run factories in Italy and Spain, both renowned for their singular craftsmanship traditions.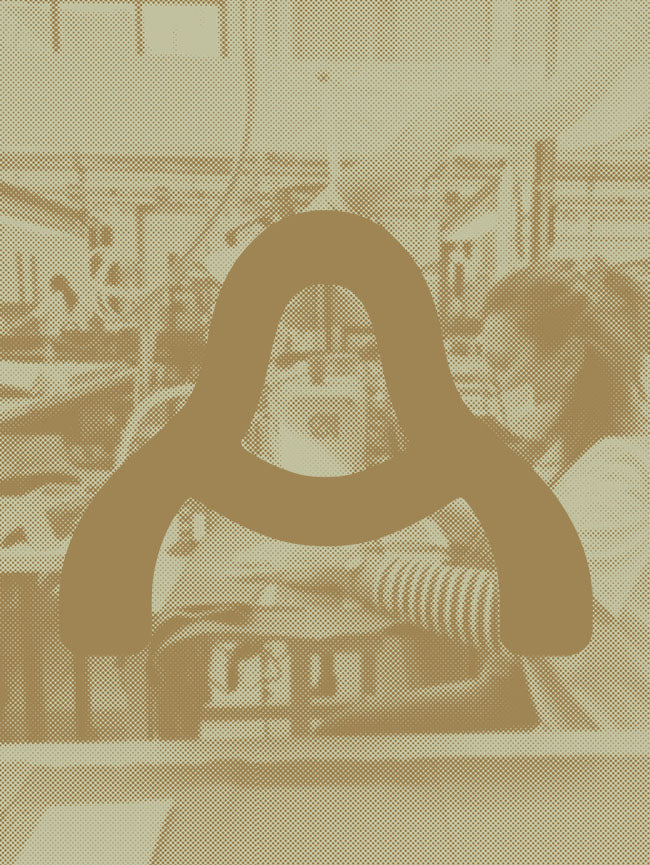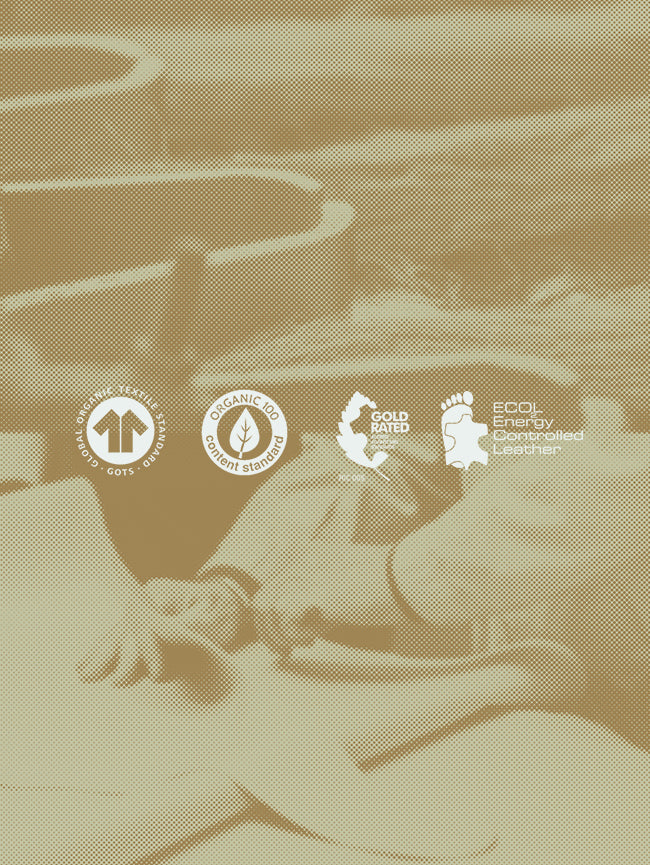 Team
Advene wouldn't exist without the creativity, passion, and brains of many inspiring individuals. Meet our mentors and collaborators — we're more than a brand: we're a community.
A.
Founders

Advene was founded by long-time friends Zi Xuan and Yijia Wang. Combining Zi's creative ingenuity with Yijia's rational acuity, Advene is a harmony of dualities: emotion and logic - the curve and the grid.
B.
Community

Advene would not exist without the brilliant thinking and generous support of the following collaborators (alphabetized by last name):

Rhea Alexander / Mecca Allah / Gianna Badiali / Nicolo Bajardo / Tanyth Berkeley / Clara Boaretto / Brynn Bonner / Gianluca Bozzolan / Mrs. Cao / Mr. Chai / Kevin Cheah / Crystal Chen / Winston Chi / Diang Diang / Hongliang Ding / Caroline Dionne / Hua Fang / Jisi Fang / Sandra Favaretto / Hemp Fortex / Jade Frampton / Georgie FuTong / Cristina Giacomuzzi / Hongmeng Gu / Richard Huang / Winnie Hu / Keke Hu / Ritty Huang / Shan Huang / Emma Harding / Grace Heitmann / Xiaohe He / Helga Hitko / Mariko Ichikawa / Kelia Ideishi / Ziyun Jin / Nana Hiramatsu / Philip Huang / Mak Kai Hang / Youn Jung Kim / Mr. Kong / Kaia Kongsli / Christopher Lacy / Ulrich Lehmann / Eric Li / Jason Chong Li / Walter Li / Xinnan Li / Ashley Lin / Ryan Liu / Jenny Luo / Yueyang Luo / Shannon Loughran / Patricia Macalino / Giorgia Masetto / John McCarthy / Gianluca Minozzi / Jerome Mirza Janczy / Katiuscia Nicoletto / Lotta Nieminen / Leah Ogawa / Yuqiao Qing / Jessica Rawls / Stacy Roman / Luca Rossi / Halynna Snyder / Remy Schiffman / Ericka Samuel / Nicola Semenzato / Liuba Sevryukova / Shan Shan / Hanzhang Shen / Minna Shim / Mark Silver / Marco Spadon / Silvia Soler Gonzalez / Chang Su / Steven Sun / Master Tan / Flora Yip / Frances Thomas / Nicola Tulloch / Jing Yao / Joan Wang / Juquan Wang / Jason Wen / Jonathan Whiteman / Bob Whiteman / Barbara Sobol / Nick Wu / Hezi Xuan / Jing Yang / Susan Yelavich / Hanna Yi / Lizhe Yu / Jeremy Wu / Davide Zampieri / Candy Zeng / Li Zhang / Arrigo Zheng / Camilla Zottarelli / Tangan Zhao