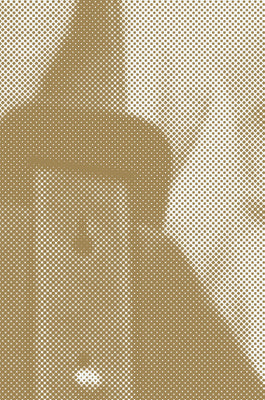 We believe that beauty and integrity are one and the same. Advene is a New York City-based accessories brand with a new vision for responsible luxury. Our name comes from advenience — a term coined by philosopher Roland Barthes for "art that stirs something inside you." We design elevated essentials to spark inspiration, every day.
Read more About →
Process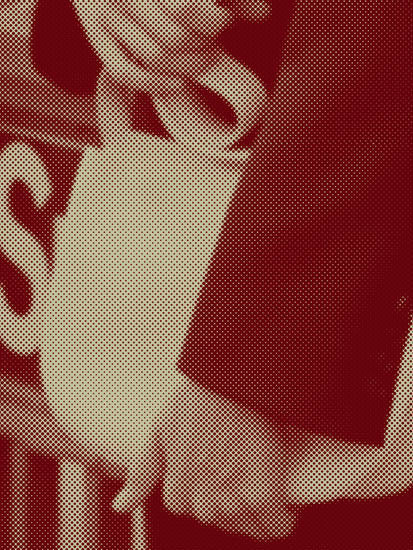 Each handbag is the result of months of research and dozens of prototypes. We release just one style at a time, taking care to source 100% traceable raw materials and to innovate enduring silhouettes with little to no plastic. Progress is our promise. 
Read more About →
About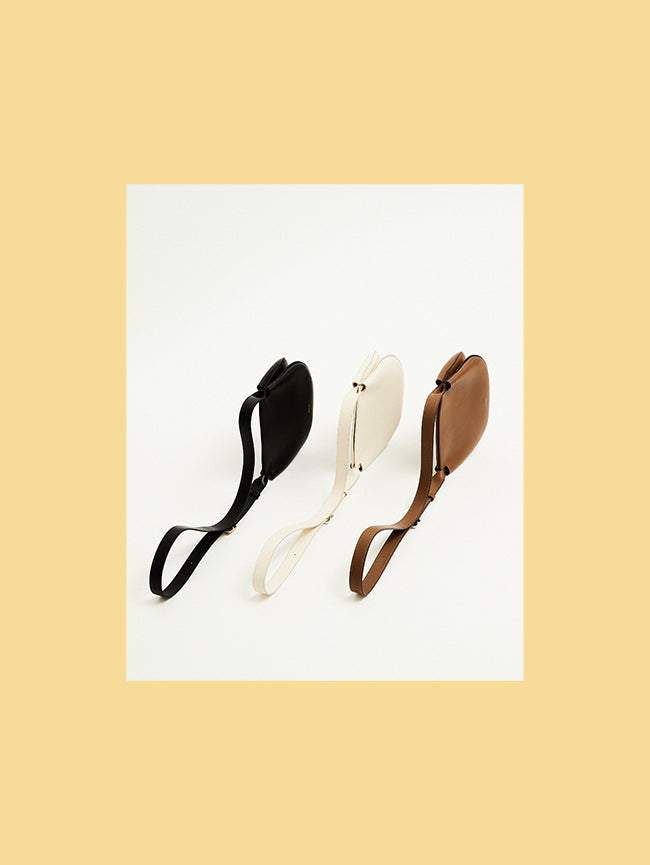 The Small Duet Edit:
For the Minimalist in Motion.
Our Difference
We seek a perfect harmony of form, function, and aesthetics. Our aim to eliminate waste drives every design decision, and we're constantly striving to improve our sustainability efforts.
Forbes:
Vogue:
Harper's Bazaar:
Wallpaper*:
Marie Claire:
"Overhaul the traditional supply chain and prioritize transparent construction by using natural, traceable materials"
"Designed for everyday use and can be worn two ways"
"There's something sublimely simple about the design of advene 's Age bag ... the style has conscious design stitched into every seam"
"...all Advene bags are handcrafted in a carbon-neutral facility in Italy..."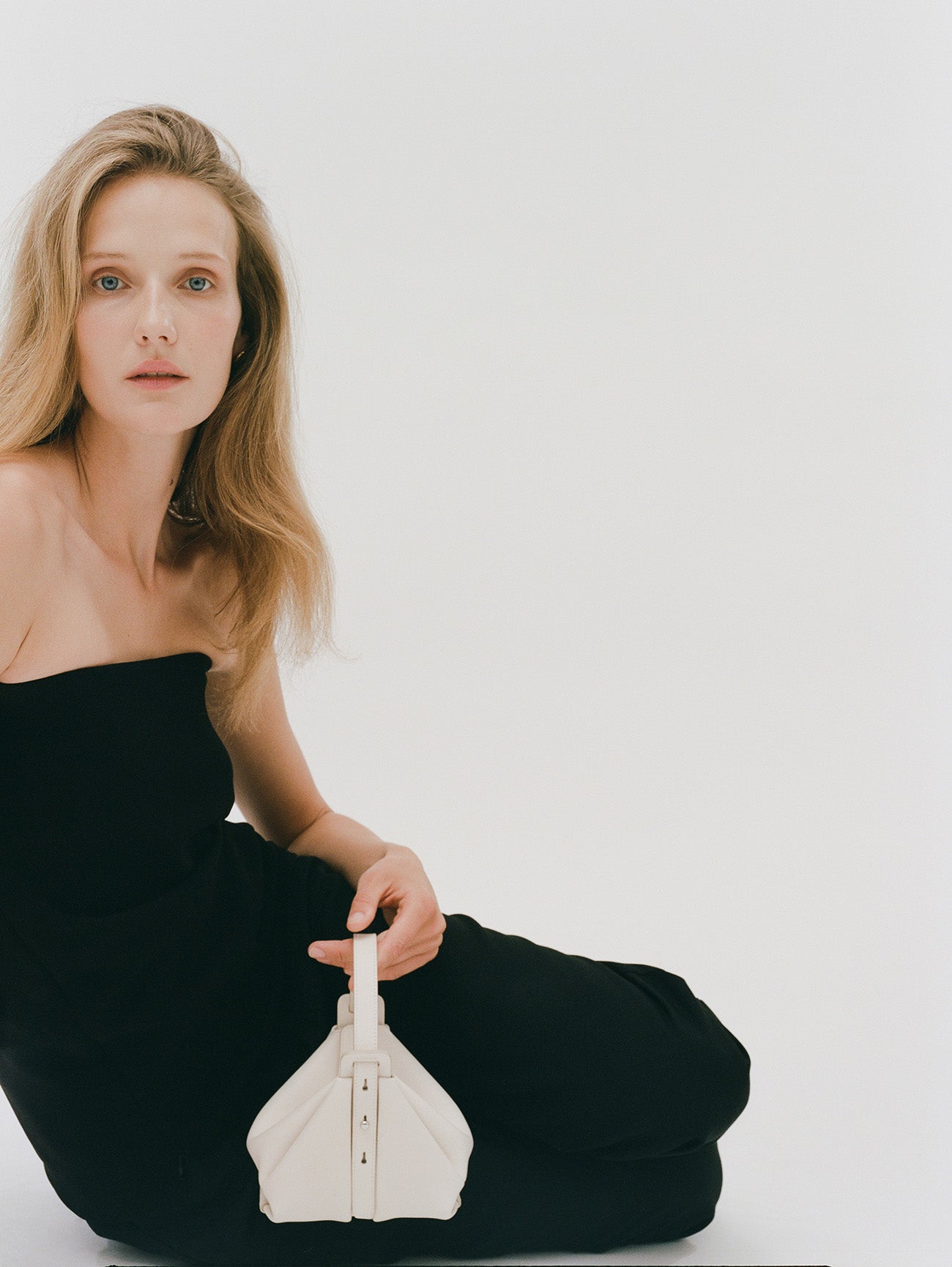 Our Award-Winning Classic:
For Effortless Elegance, Every Day
Handcrafted in a carbon-neutral facility in Italy from 100% traceable Catalonian leather. Transparently constructed and free of unnecessary plastics.
Shop Age
→